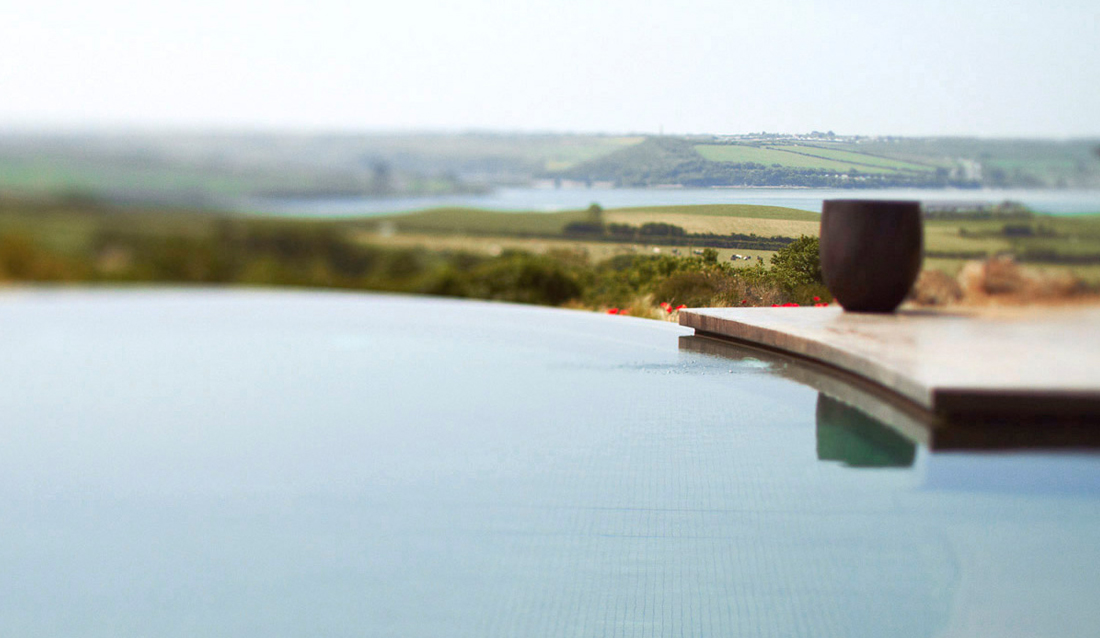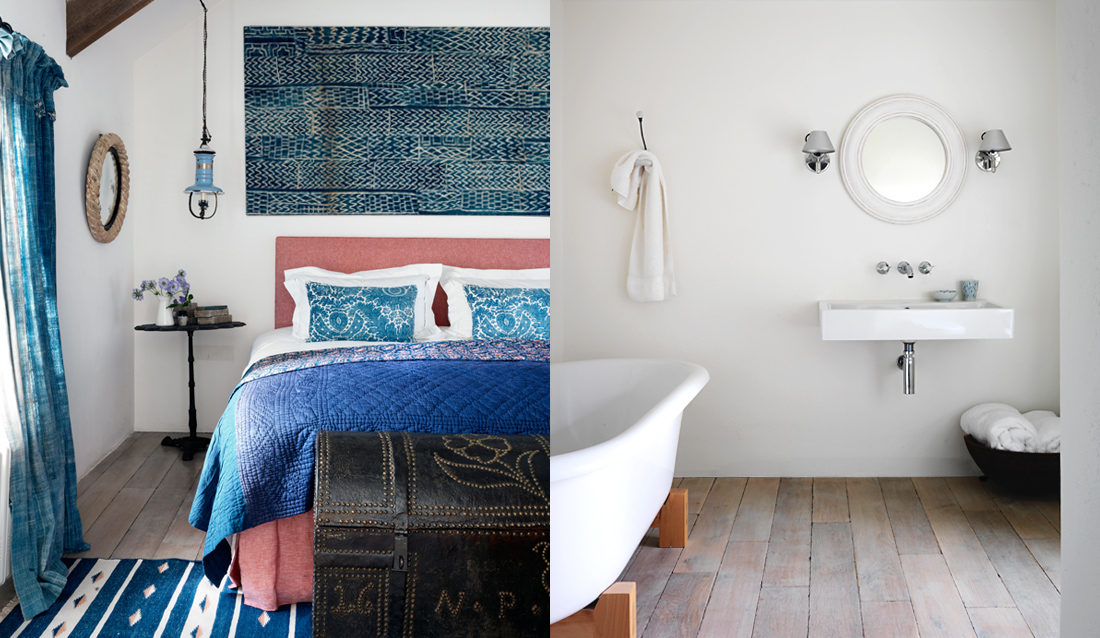 Treverra Cottage
SLEEPS UP TO 8 GUESTS
Treverra Farm Cottage sleeps up to 8 people, on 14 acre site, with spectacular views across the Camel Estuary. The cottage has been refurbished and decorated to a very high standard and is set in landscaped gardens with an outdoor swimming pool, jacuzzi and tennis court. The cottage can be combined with the garden studio, which sleeps 2 to sleep up to 10 people
The cottage shares the site and facilities with Farmhouse next door, which is in occasional use by the owners. Treverra Cottage is let self-catered on a weekly basis with prices ranging from £2,500-£5,750. Short breaks are available during off peak periods.
WHAT OUR GUESTS SAY
"Please don't leave this paradise without saying how beautiful is the house,
how magical is the view, how fantastic is the garden, how fun is the great pool and how happy you've been here. 2010"
"A wonderful cottage to enjoy the weather sun and rain. Beautiful views,
great garden and fantastic location."
"Very sad to leave. We will return, but it will not be soon enough.
See you next year."